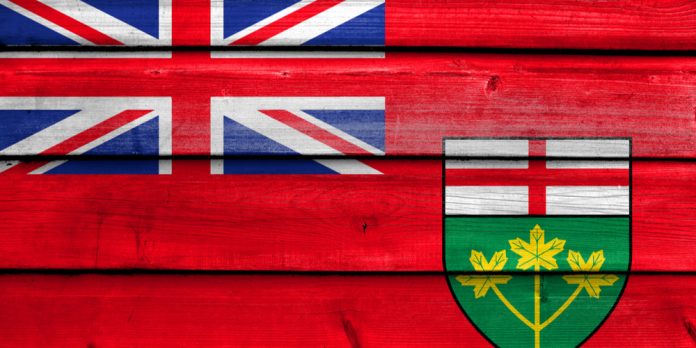 Penn National Gaming has announced that its subsidiary, Score Digital Sports Ventures (Canada) Inc. (theScore Bet), has received RG Check iGaming Accreditation from the Responsible Gambling Council (RGC).
theScore Bet is the first prospective private market operator in Ontario to achieve this accreditation, which is widely regarded as one of the most comprehensive responsible gambling accreditation programs in the world.
"Receiving RG Check Accreditation demonstrates our unwavering commitment to responsible gaming. We elected to undergo RG Check Accreditation to ensure that we are positioned to deliver the best and safest possible experience for our players. It was important to us that we completed this accreditation ahead of theScore Bet's launch in our home market of Ontario. We're also pleased to deepen our relationship with the Responsible Gambling Council as we further establish our responsible gaming thought leadership position in Canada," Josh Sidsworth, General Counsel and Chief Compliance Officer of theScore Bet, said.
The Responsible Gambling Council developed RG Check in consultation with policy makers, gambling providers, players, and people who have experienced gambling harm. The accreditation process helps gambling operators evaluate, monitor, and manage all aspects of their RG strategy. Based in Toronto, Canada, the RGC has grown into a globally-recognized leader in responsible gaming.
"Congratulations to theScore Bet on achieving RG Check Accreditation. This achievement is a strong demonstration of Penn National Gaming's leadership in responsible gambling and prioritizing transparency, player education, and harm minimization in theScore Bet's operations. RG Check Accreditation is an important tool for continuous improvement, providing operators with feedback and insights that help increase the effectiveness of their RG programming and manage risk. RGC commends theScore Bet on their leadership," Shelley White, CEO of the Responsible Gambling Council, said.
Powered by WPeMatico