FansUnite's Betting Hero Expands Presence in Pennsylvania Through Agreement with Bankroll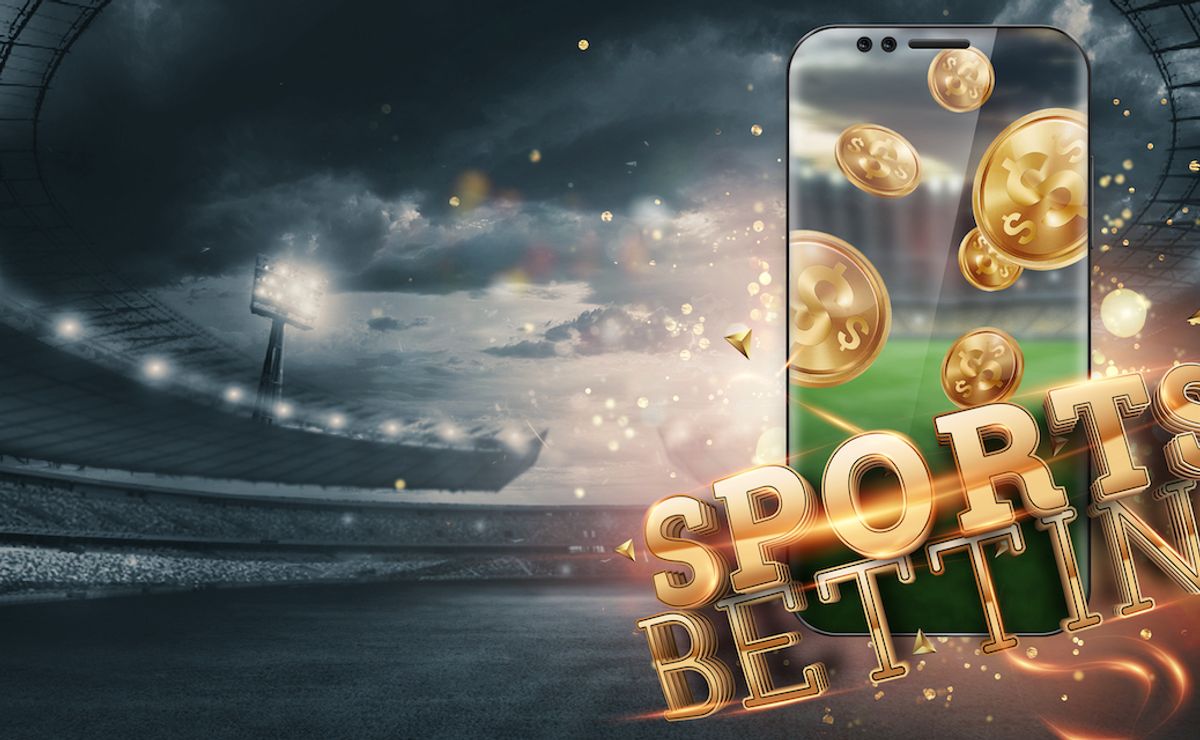 FansUnite Entertainment has announced that its US-based brand Betting Hero, the leading live activation and customer experience company in the sports betting industry, has entered into an agreement with Bankroll, a new luxury sports bar experience coming this fall to Philadelphia, Pennsylvania.
As part of the strategic partnership, Betting Hero will help build out Bankroll's sports betting-focused concierge team, focusing on VIP customer engagement, customer acquisition, and building relationships with gambling and sports betting companies.
Bankroll's guest experience program provides hands-on sports betting education, including setting up a betting app account, teaching users about the different types of bets they can place, and educating them on how to pay for their online gambling, manage their finances, and withdraw their winnings.
"This latest venture with Bankroll is another illustration of why Betting Hero is expanding so rapidly and why their unique offerings have made them the top live activation company in the country. Philadelphia has some of the most passionate sports fans anywhere. Betting Hero will help those fans become more engaged, more educated sports bettors at what is destined to be an unrivaled sports landmark in the city," Scott Burton, CEO of FansUnite, said.
Betting Hero has partnered with more than 200 restaurants and bars in more than 20 states. The company has registered more than 75,000 customers since its acquisition by FansUnite in November 2021, and more than 250,000 since its inception in 2018.
"Betting has become an integral part of the sports fan experience. Creating a high-end betting experience at a venue like Bankroll gives guests more ways to engage with their favorite games and provides betting companies a truly differentiated way to engage customers. We're excited to deploy Betting Hero's sports betting expertise in partnership with Bankroll to create this unique venue catered toward bettors," Jai Maw, President of Betting Hero, said.
"We are thrilled to collaborate with Betting Hero and its team of seasoned sports betting experts to create the next generation of gaming catered to sports fans. Our unique concierge service will provide customers customized content, coaching and community unlike any other venue or platform," Padma Rao, CEO of Bankroll, said.
Powered by WPeMatico