New York Casino License Could be Set at $1 Billion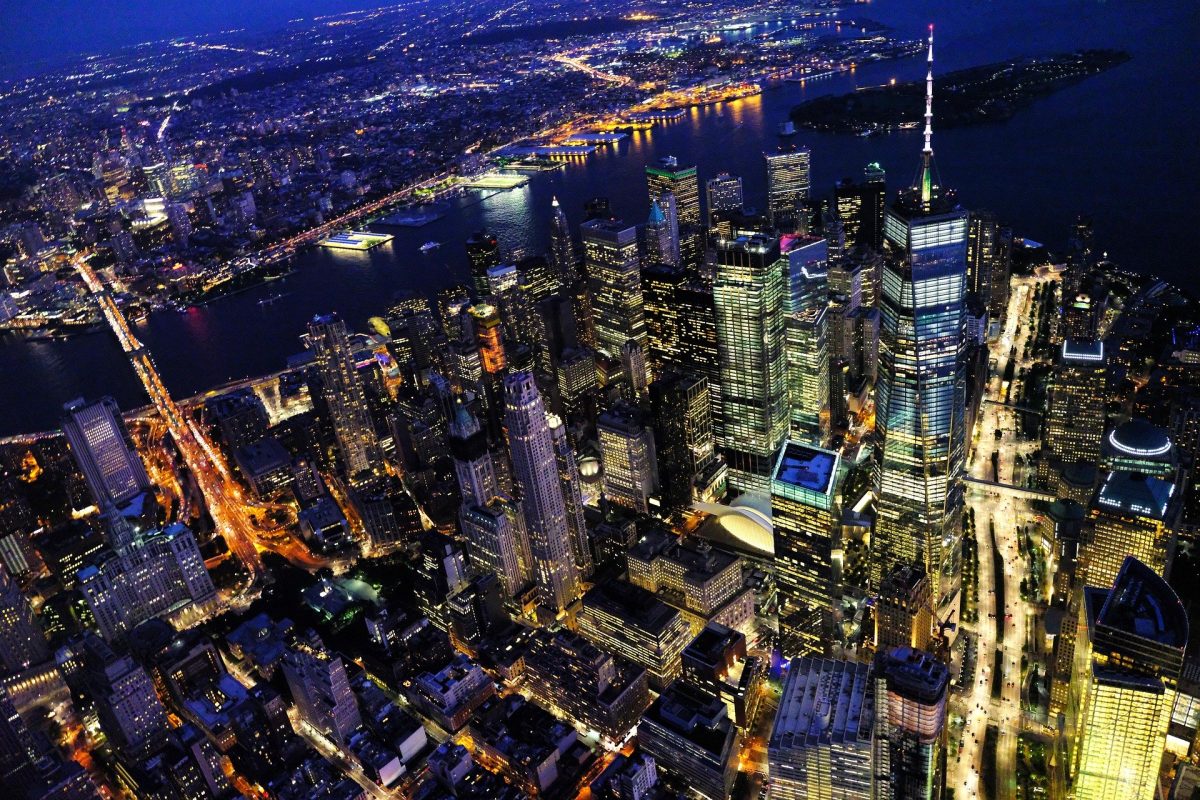 New York would apply minimum licensing fees of "at least" $1 billion each – double than initially expected – for those seeking approval to operate a downstate casino, according to a 2022/23 state budget proposal.
"The New York State Gaming Commission's siting board shall determine a licensing fee to be paid by a licensee within thirty days after the award of the license which shall be deposited into the commercial gaming revenue fund; provided however that such licensing fee shall be no less than one billion dollars per license," the budget reads.
The budget proposal outlines that the state Gaming Commission needs to issue a request for applications by July 1, 2022, with a submission deadline of 60 days later.
"We're staring at roughly US$2.5 to US$3bn in revenue and educational funds and good jobs. We know the value of having a gaming license in New York, especially downstate. There's an entity out there willing to pay US$1bn upfront," Senator Joe Addabbo said.
"You're talking about thousands of construction jobs as well as post-construction jobs, and as an elected official that's what your dream is — to find employment for your people, especially post-pandemic," Addabbo added.
The licenses would be awarded by December 1, 2022, with ten-year licenses being issued.
Under state law, the regulator can pursue the development of three downstate casinos in New York after a prior policy of former Governor Andrew Cuomo pushed the addition of upstate gaming venues in a bid to create jobs, as well as reduce unemployment in disadvantaged areas.
Interested parties are said to include Resorts World, MGM Resorts, Bally's, Las Vegas Sands, and UE Resorts, which was created following a merger of Miami-based SPAC 26 Capital Acquisition and Tiger Resort, Leisure and Entertainment, operating as Okada Manila.
Powered by WPeMatico
Fanatics, Hard Rock Digital, PointsBet Join Coalition of Leading Online Operators Focused on Responsible Gaming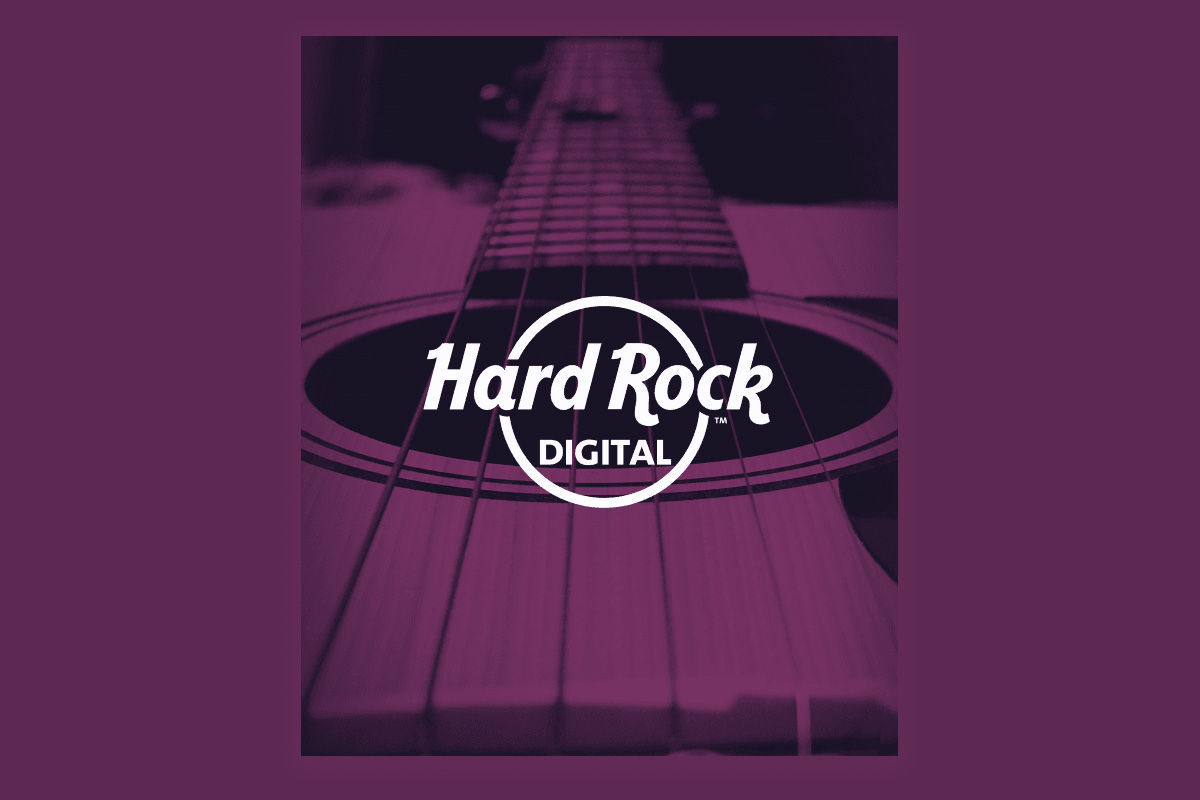 A coalition of the largest online gaming operators in the US, which came together last September to agree on industry-led responsible gaming standards, has welcomed three new members to its ranks: Fanatics Betting and Gaming, Hard Rock Digital, and PointsBet.
The industry-leading coalition now includes the following nine members: Bally's, BetMGM, DraftKings, Entain, Fanatics, FanDuel, Hard Rock Digital, PointsBet, and MGM Resorts International.
"PointsBet is proud to join the Responsible Gambling Coalition to continue bolstering our commitment to this important topic. Responsible gambling is a core priority for our business and requires meaningful collaboration with all stakeholders, inclusive of operators competing within the same markets, to promote this aspect of our industry and ensure safe practices are followed," Rachel Kasper, SVP of Legal and Compliance of PointsBet US, said.
"We are proud to collaborate and partner with our industry colleagues. We are committed to the 12 responsible gaming principals and providing our fans tools and resources to enjoy our products," Anthony D'Angelo, Sr. Manager of Responsible Gaming at Fanatics Betting & Gaming, said.
"Hard Rock Digital is pleased to have this opportunity to collaborate with our fellow operators to promote and maintain an industry-wide atmosphere of responsible gambling. We're committed to serving our players with educational tools, resources, and support to ensure a safe and enjoyable online gaming experience," Danny Crook, SVP of Operations at Hard Rock Digital, said.
The industry-leading operators have further followed through on their commitment to the principles, which will be reviewed externally by a panel of experts who will provide guidance for future endeavors. Each operator has developed reports on their activities to date that align with each of the 12 principles, and projects carried out by individual members of the group include:
Launched a variety of responsible gaming tools and sites.
Appointed Responsible Gaming Ambassadors, including Craig Carton and Amanda Serrano, and worked with former New York Giant Amani Toomer and former New York Knick Charles Oakley to promote responsible gambling.
Committed to the need for a unified, nationwide responsible gaming toll-free helpline, and continue to advocate for its adoption.
Established research partnerships with industry-leading institutions including the Massachusetts Council on Gaming and Health, the Division on Addiction of the Harvard Medical School, and the ICGR Sports Wagering Research Fund.
Partnered with the National Council on Problem Gambling (NCPG) by serving as donors and Advisory Board members; helping to fund the organization's agility grant program; and supporting NCPG and its state affiliates through a State Council Funding Program.
Received the RGCheck accreditation from the Responsible Gambling Council, the leading international authority on responsible gambling, with several others moving through the accreditation process.
Powered by WPeMatico
Bally's Appoints Robeson Reeves As CEO
Bally's Corporation announced that Lee Fenton, CEO, will step down and Robeson Reeves, President – Interactive, will take over as CEO, effective March 31, 2023.
Fenton became CEO of Bally's on October 1, 2021 following the acquisition of Gamesys Group PLC where he had been CEO since 2015. Fenton will also step down from the Bally's Board of Directors.
Soo Kim, Chairman of Bally's Corporation's Board of Directors, said, "On behalf of the Board of Directors, I want to thank Lee for his excellent leadership and valuable contributions to Bally's. Lee has led Bally's through the effective integration of Gamesys, leaving us well positioned for future growth. During his time, he also established the purpose and values of what is now an integrated Bally's group. We look forward to building on what Lee has helped develop, and we wish him all the best in his next chapter."
Kim continued, "I am excited to have Robeson succeed Lee as CEO. Robeson has an extraordinary mind and the drive required to excel as he takes the helm. Robeson has been a member of the Board since the Gamesys acquisition and his appointment represents the Board's commitment to the development of the very best talent at Bally's."
Lee Fenton, Bally's outgoing Chief Executive Officer, said, "I want to thank Soo and the rest of the Board for my time at Bally's and for the work through the transition to Robeson's leadership. Bally's is an extraordinary business with extraordinary people, and I want to thank each and every one of them for the support they have shown me and the commitment they continue to bring to the business. It is particularly special for me to be able to hand the reigns to Robeson with whom I have worked for over 14 years. Robeson is a unique talent and the time is right for him to lead Bally's."
Robeson Reeves, Bally's incoming Chief Executive Officer, said, "I am honored to lead Bally's and grateful for the support and confidence shown in me by my fellow Board members. We are a unique company with a robust core and an extraordinary set of opportunities ahead of us. I look forward to working hard with my Executive Team and all our teams to take those opportunities and maximize our growth."
Reeves joined Gamesys in September 2005 and held several leadership positions since that time. Prior to his current role with Bally Interactive, Reeves served as Chief Operating Officer of Gamesys since July 2015, and before that as Gamesys' Director of Gaming Operations.
Powered by WPeMatico
Bally's Completes Previously Announced Sale Leaseback Transaction With GLPI Regarding Tiverton And Biloxi Properties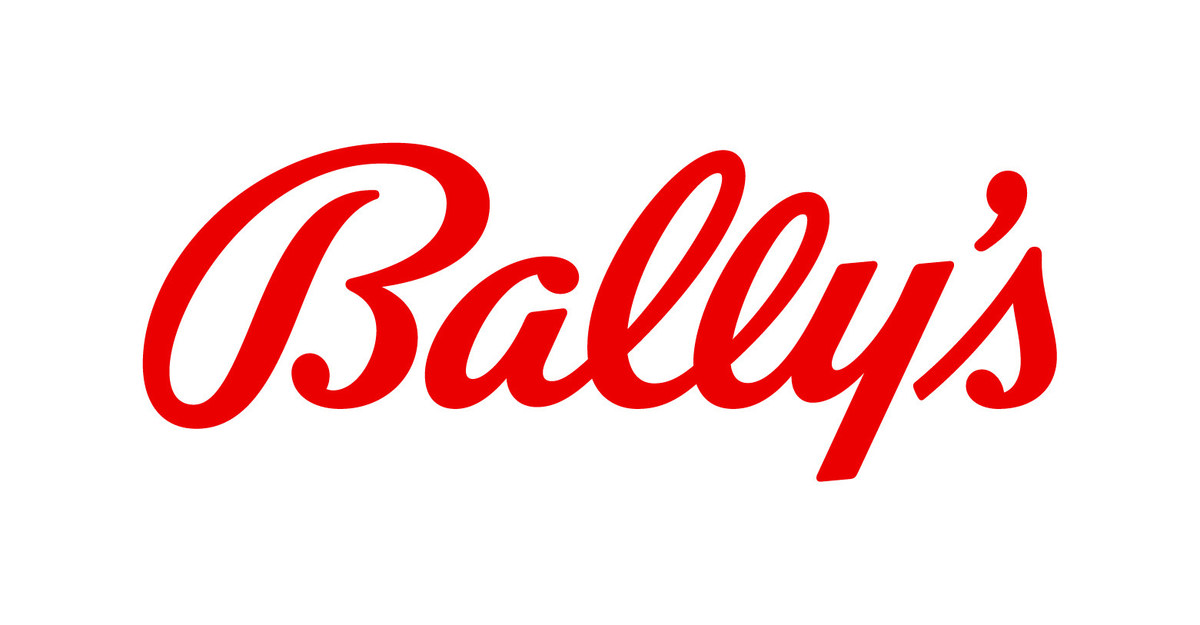 Bally's Corporation announced the completion of its previously announced real estate transaction with the operating partnership of Gaming & Leisure Properties, Inc. ("GLPI"). Bally's and GLPI completed a sale leaseback transaction relating to the land and real estate assets of Bally's Tiverton Casino & Hotel in Tiverton, RI, and Bally's Hard Rock Hotel & Casino Biloxi in Biloxi, MS, for total consideration of $635 million.
The transaction was structured as a tax-free capital contribution, and a substantial portion of the proceeds will be applied to reduce Bally's debt. These properties have been added to Bally's Master Lease with GLPI, which now includes six properties. The rent for the Master Lease was increased by $48.5 million on an annual basis on account of the transaction.
Bobby Lavan, Chief Financial Officer of Bally's, said, "We are pleased to have completed another transaction with GLPI. This marks an important step for us, ensuring Bally's is best positioned for continued growth."
Powered by WPeMatico