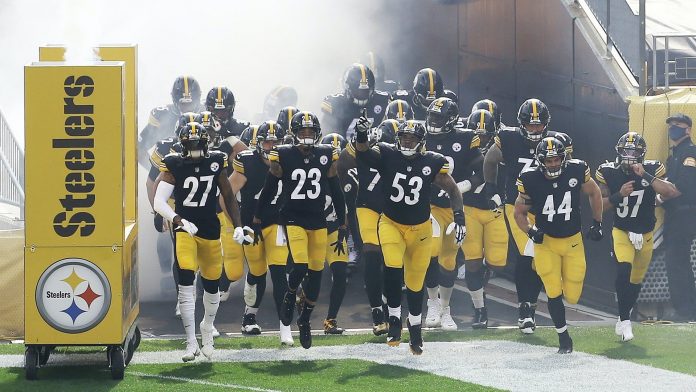 Parx Interactive, one of the leading mobile casino and entertainment companies in Pennsylvania, has signed a multi-year partnership agreement with Pittsburgh Steelers to become its online casino partner.
The partnership will feature integrated marketing targeted to Steelers fans, who are known to be one of the most loyal and passionate fan bases in all of sports. The multi-faceted partnership includes a season-long promotion, called "The Ultimate Steelers Fan," where a fan can win the grand prize of an all-expenses-paid trip for two, for each away game of the 2022 season. This promotion will be supported through various digital, social, and other media channels.
"Steelers fans are passionate and their love of the game is legendary. We look forward to tapping into that passion and providing Steelers Nation with an outstanding entertainment experience in all forms of iGaming," Matthew Cullen, Senior VP of Parx iGaming and Sports at Parx Interactive, said.
"We're excited to bring Parx Interactive into the fold as a proud online casino partner. We think Steelers fans will enjoy the Parx Interactive platform and the opportunity to compete for unique Steelers prizes and experiences," Ryan Huzjak, Vice President of Sales & Marketing at Steelers, said.
As a proud partner, Parx Interactive will have full use of team logos in communications across marketing, products, social media, and digital properties to be seen by fans and residents in the state of Pennsylvania.
Powered by WPeMatico