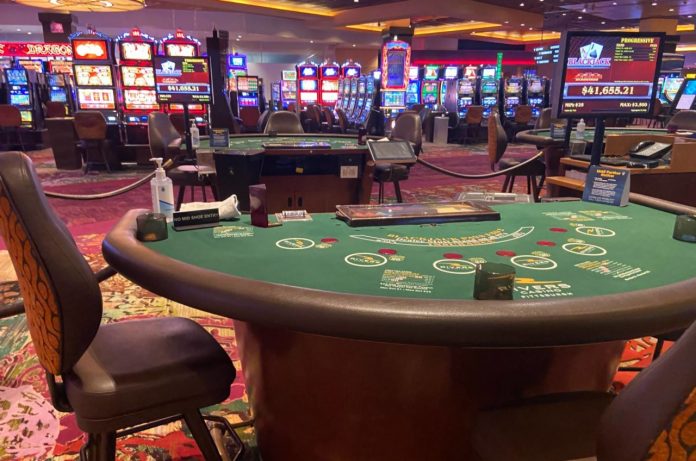 Casinos in Pennsylvania have once again been ordered to close their doors as part of the new Covid-19 restrictions in the state.
Governor Tom Wolf ordered the casinos to close until January 4. Wolf's mandate covers other indoor entertainment venues, theatres, museums, gyms, and activities in public gathering spaces. Indoor dining at restaurants is also prohibited.
"With these measures in place, we hope to accomplish three goals: stop the devastating spread of Covid-19 in the commonwealth, keep our hospitals and healthcare workers from becoming overwhelmed, and help Pennsylvanians get through the holiday season – and closer to a widely available vaccine – as safely as possible," Governor said.
"The Board is continuously monitoring developments and will update licensees and the public as frequently as possible with any new developments," Kevin O'Toole, executive director of Pennsylvania Gaming Control Board, said.
Powered by WPeMatico