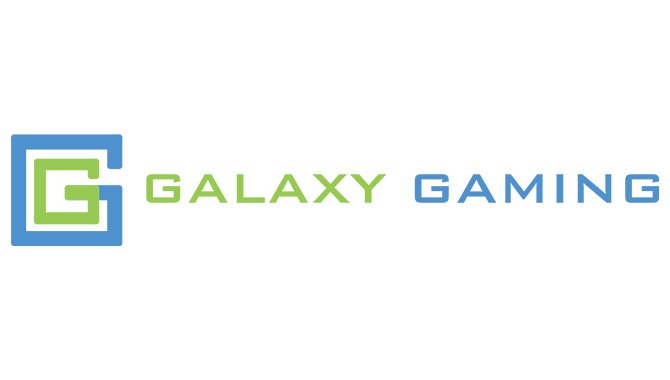 Casino table games developer and distributor Galaxy Gaming has received a loan of $4m from Zions Bancorporation through the Nevada State Bank (NSB) and the Main Street Priority Loan Program that was enacted as part of the US government's CARES Act in March.
"Our iGaming business remains robust, but the land-based casino industry in the second and third quarters of this year varied widely by geography. New restrictions have just been announced in the UK as well as other domestic markets. These Main Street funds increase our ability to ride out any short-term downturns that might result from regional efforts to fight the pandemic," Todd Cravens, President and CEO of Galaxy Gaming, said.
"Pro forma for the Main Street loan, our cash at September 30, 2020, would have been approximately $6.6 million. The Main Street loan has given us a flexible and relatively inexpensive source of funding with which to address the uncertainties ahead. And once again, we are incredibly appreciative of the hard work and support of our partners at NSB," Harry Hagerty, CFO of Galaxy Gaming, said.
Powered by WPeMatico