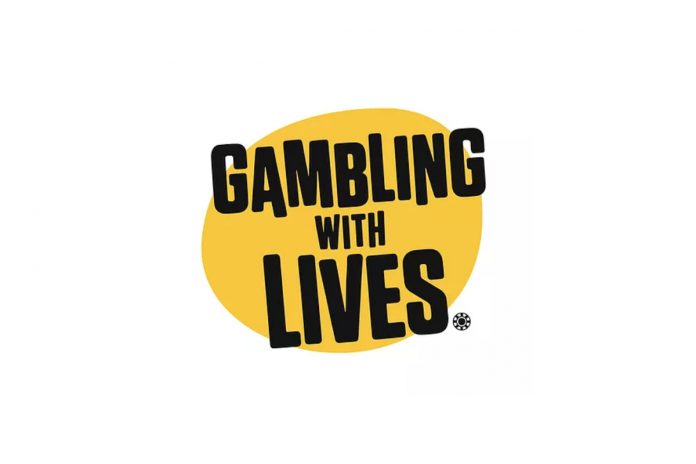 Reading Time:
2
minutes
Gambling with Lives has created a ground-breaking new youth education programme.
The programme, which is aimed at preventing gambling harm in young people, will be piloted at schools in Essex, Manchester, and Northern Ireland before being rolled out across the country.
Created by experts on gambling harm, academics, teachers, award-winning filmmakers, and people with lived experience of gambling harm, the programme aims to influence the way gambling awareness education is delivered to young people and address the lack of information and help currently available – something that leads to lives being lost each year.
"What makes this programme unique is that it includes the role of addictive products and predatory marketing in causing harm," says James Grimes, Head of Education at Gambling with Lives. "We can protect the young by giving them information that is unbiased and evidence based – raising awareness of how addiction occurs is better than just waiting for it to develop. But education is not enough – we need real change to regulation and enforcement to protect the public."
It is based on solid published research about education and awareness raising across other products like drugs, tobacco and alcohol and covers basics about gambling including understanding odds, risk and the "house edge". But, crucially, it also focuses on how addictive products work and the methods and impact of industry marketing, which sets it apart from programmes delivered by industry-funded charities.
Research shows there are an estimated 250–650 gambling-related suicides in the UK each year[1], and that people with gambling disorder are up to 15 times more like to take their lives than members of the general population[2]. There is evidence that 1.2 million UK adults and 55,000 children have been addicted to gambling.
The programme will be launched at an event in London on Monday 13th September. This will include a screening of a short film dramatization that is a key part of the education programme highlighting the risk of harm from different gambling products and industry practices, including insight from professionals and those with lived experience of gambling harm. The screening will be followed by a Q&A session hosted by actor and presenter Alexis Conran with a panel including:
Lord Foster (Chair of the Peers for Gambling Reform)

Anna van der Gaag (Chair of the Advisory Board for Safer Gambling)

Liz Ritchie (Chair of Gambling with Lives)

Steve Watts (Founder and CEO of GamFam)
The event will be attended by campaigners, health professionals, parliamentarians, members of the charity and bereaved family members who have lost loved ones to gambling-related suicide.
Gambling with Lives calls for the better regulation of gambling products and gambling to be treated as a public health issue
Powered by WPeMatico