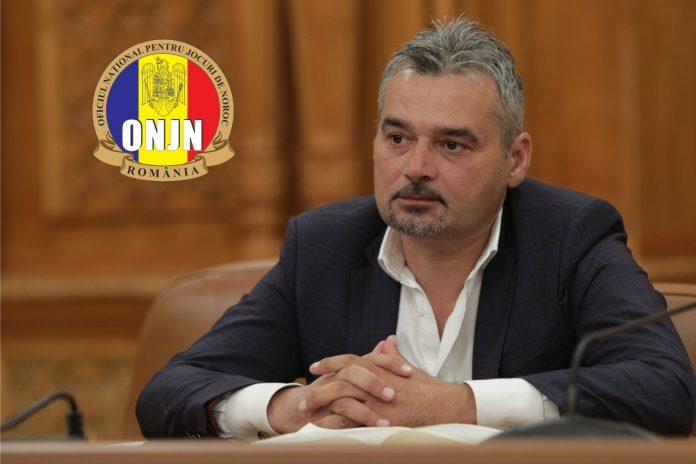 Lawyer, Catalin Constantin Voinea Mic is the new appointed president of the National Gambling Office of Romania – ONJN.
Cătălin Constantin Voinea Mic is a lawyer, member of the Bucharest Bar and from now on will have the rank of Secretary of State.
The replacement of the former president and the appointment of the new one was made based on a decision of Prime Minister Ludovic Orban, a decision published in the Official Gazette.
The new president of the ONJN is supported by the People's Movement Party – PMP.
The People's Movement Party is a parliamentary political party in Romania, launched by the People's Movement Foundation, created at the initiative of former state president Traian Basescu, after his supporters left the Liberal Democratic Party.
At the 2016 parliamentary elections, the PMP achieved a score of 5%, succeeding in entering the Parliament with 18 deputies and 8 senators, as an opposition party.
The decision to replace the ONJN president came into effect as of January 15, 2020.