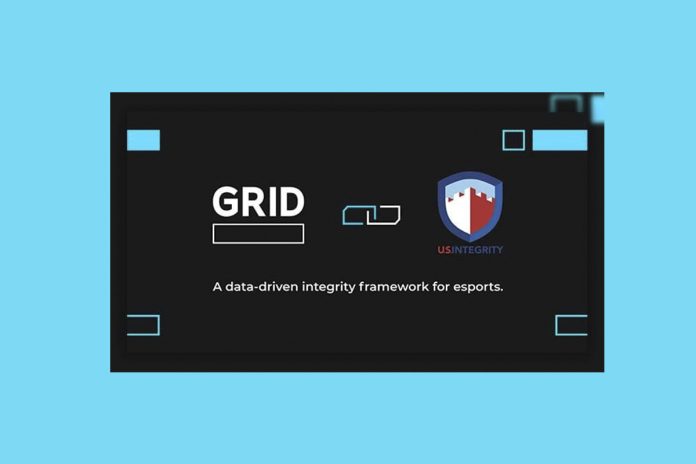 Reading Time:
< 1
minute
U.S. Integrity (USI), the leading integrity services provider for traditional sports, has partnered with GRID, a game data platform, to leverage official in-game data for the purpose of developing esports-tailored integrity solutions on the USI platform.
The partnership will see U.S. Integrity using official in-game data available on the GRID Data Platform to expand its services portfolio to esports including monitoring the integrity, suspicious or fraudulent activity in relation to esports events and development of the interactive USI dashboards and educational resources. In addition, GRID will provide USI with consultancy and support from its in-house Esports Integrity Team to provide the industry expertise necessary to develop solutions catering to the esports rights holders needs. The partnership aims to support the regulatory expansion of esports betting legislation in the US market.
"Integrity encompasses more than just fighting against match-fixing. It entails education, policies, and procedures—a framework that fosters the sustainable growth of any ecosystem. GRID is committed to constructing a fair esports environment with official data at its core. Via their successful partnerships with rights holders, and cutting-edge technology, we see GRID as a natural industry leader and an excellent collaborator in the endeavor to establish new integrity frameworks in esports," Scott Sadin, COO of US Integrity, said.
"GRID and US Integrity share a vision for a data driven integrity approach in esports. Combining our expertise we aim to ensure the integrity of the match, the source, and the bet in any esports title and introduce more scalable frameworks for the industry as a whole," Moritz Maurer, CEO of GRID, said.