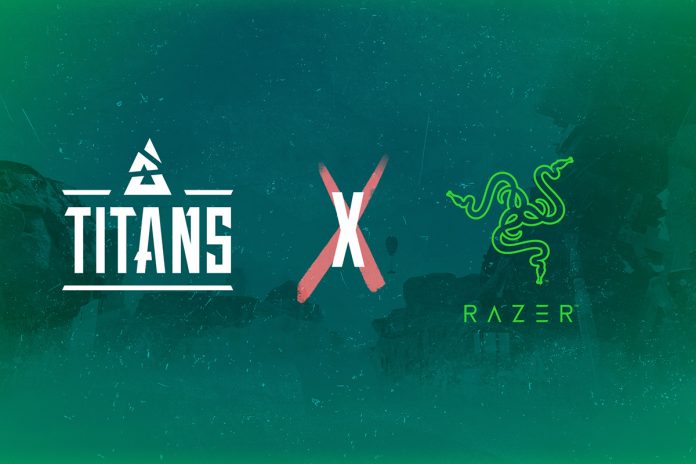 The World's First Bitcoin Knockout Tournament Ziggurat Curaçao N.V. has announced the launch of Bull vs Bear: an exciting new Bitcoin
knockout tournament that introduces sports betting, "turbo" options, and social trading concepts to the intense volatility of the Bitcoin market.
Bull vs Bear's first free-to-play tournament will take place on <date> , with one player guaranteed to win the $500 in Bitcoin Jackpot.
How to Play The beauty of Bull vs Bear lies in its simplicity. By removing the intricate complexities of exchange platforms and wrapping the tournament in an easy to use, transparent and allinclusive design, Bull vs Bear enables both beginners and experts alike to speculate on
Bitcoin's price movements on an equal footing regardless of their different levels of trading experience.

Come <date> , tournament participants will speculate on the direction of the Bitcoin market in quick-fire 5-minute rounds. In true knockout-style fashion, correct predictions will build win streaks – but incorrect predictions will drop competitors back to a win streak
of zero. The first player to build a win streak long enough to reach the top of the leaderboard alone will win the $500 in Bitcoin Jackpot and be crowned the platform's first reigning champion.

A Game of Strategy Written in 2 / 3 Bull vs Bear is easy to play but difficult to master. With a multitude of strategic gameplay elements available at their disposal, each player has the opportunity to pioneer their own strategy for a leg up on the competition. Those familiar with technical analysis may have a chance to increase their odds of winning by incorporating short-term signals into their strategy, whilst others may utilise the transparent nature of the product to copy-trade other players.

The tournament interface will feature the current overall stance and leaderboard standing of all players as well as the results of previous games – all of which may be used to advance individualised strategies. Whether reliant on skill, luck, or a bit of both – every
round will present a unique circumstance and thrilling opportunity for players to make their way to the top.

Price Transparency Bull vs Bear uses third-party pricing data from the Coinbase Pro API and matches round results with the Get Trades and Get Historic Rates endpoints. This provides assurance that the outcome cannot be manipulated.
Free to Play Think you've got what it takes? Grab your ticket to take part in the tournament for the chance to win the $500 in Bitcoin Jackpot.
Grab your ticket Seasonal Offering Bull vs Bear's $500 Giveaway Tournament represents the first instalment in a series of
free-to-play tournaments planned for the second half of 2021. Stay tuned to @bullvsbearto on Twitter to be the first to know about all upcoming events.
Regional Restrictions Bull vs Bear's free-to-play Bitcoin knockout tournaments are not available to citizens and residents of Aruba, Bonaire, Curaçao, France, St. Maarten, Saba, Statia, Singapore, the Netherlands and/or any other jurisdiction where online gambling is illegal or prohibited