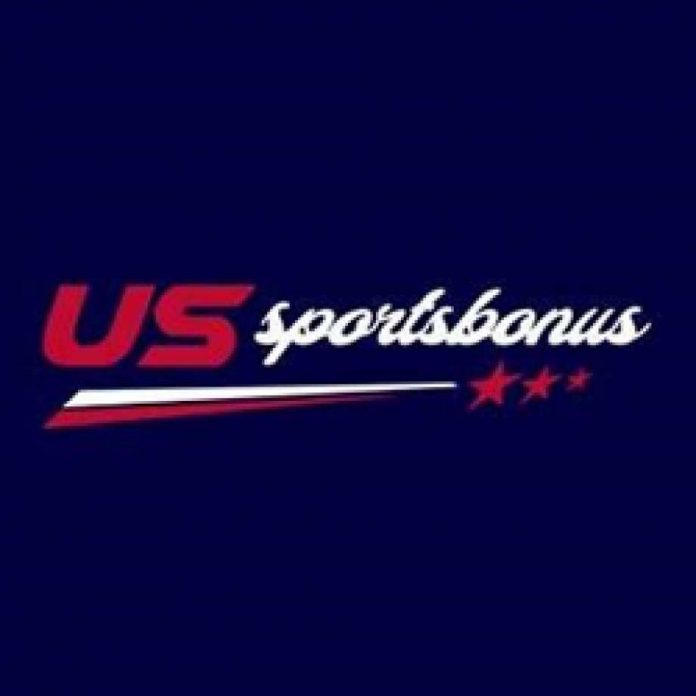 Former Catena Media C-level executive Andreas Ericson and online gambling veteran Gustav Lipcsey have secured seed round of financing from famous iGaming industry investors.
The proceeds from this round of financing will fuel the business operations of US Sportsbonus, a Hoboken, NJ, based legal online sports betting resource site that provides expert US sports betting picks, provides partner referral resources, industry news, and more.
"We decided to launch US Sportsbonus in the United States to provide a sophisticated online resource to US-consumers interested in legal online sports betting. Since then, we have partnered with the most reputable industry gaming and iGaming websites and legal sports books in the United States to offer consumers expert sports picks in all major professional sports leagues, including the NFL, MLB, NBA and more, in addition to guiding consumers to the best bonuses and promotions for all online sports books.
Securing this initial round of financing was critical for us to launch and expand our industry-leading business in the US market," Ericson said.
"From the state level, we have seen the direct benefit of legalizing online sports betting in the form of enhanced state and local tax revenue. As the global and US-economy are under immense pressure from COVID-19, including stay-at-home orders and in-person occupancy guidelines, many consumers are at home and wanting to take part in legal online sports betting to which our business provides the appropriate resources to these consumers," Ericson added.
Powered by WPeMatico