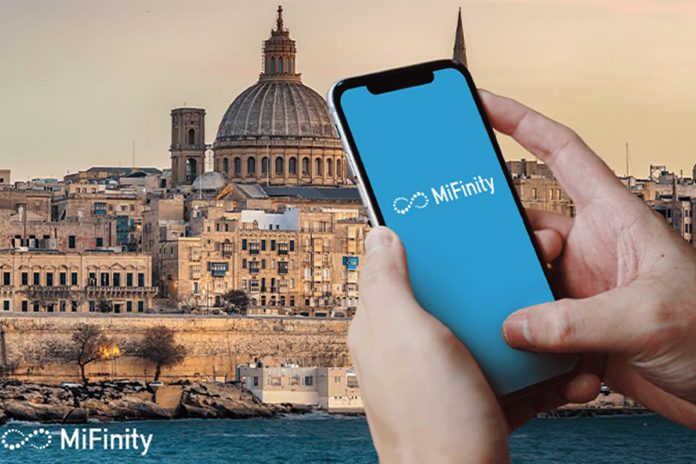 Global payments provider MiFinity's fully owned subsidiary Mifinity Malta Ltd has been approved by the Malta Financial Services Authority (MFSA) has as a financial institution.
This approval will support the existing Financial Conduct Authority (FCA) UK license, owned and operated by MiFinity UK Limited. MiFinity UK Limited is another fully owned subsidiary which is licensed as an authorised electronic money institution by the FCA.
Mifinity Malta Limited is one of a few companies within the last one year to have been granted an E-Money licence from the MFSA.
"MiFinity has achieved an incredible feat in being awarded an E-Money licence in Malta. We have been working on the application for over 24 months so that whatever route the UK chooses to take in its relationship with the EU, both we as a business and our customers from the EU are protected," Kieron Nolan, CFO of MiFinity, said.