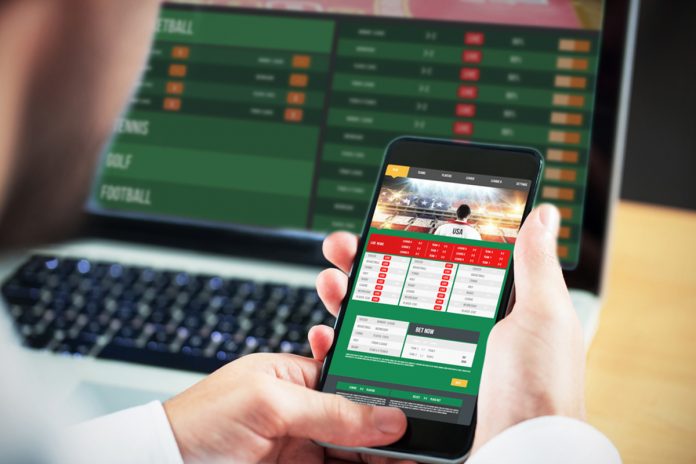 Betwinner and Bet24Hrs have secured sports betting licences form the National Lottery Regulatory Commission of Nigeria (NLRC).
Upon receiving the licence, Bet24Hrs managing director Roy Jiang thanked the Commission for its help throughout the process and pledged to contribute to the process and growth of Nigeria's regulated gambling industry.
Olatunji Idowu, managing director of Betwinner, said that the operator was dedicated to being a trusted partner of the regulator. He said he was encouraged with the Commission's ongoing efforts to clean up the industry and ensure all stakeholders supported good causes.
Lanre Gbajabiamila, director of NLRC, called on all operators currently serving Nigerian customers without a licence to apply for certification, warning those that failed to do so would "face the full wrath of the law."
He also warned that licensees who failed to comply with regulations were liable to have the approval to operate revoked.